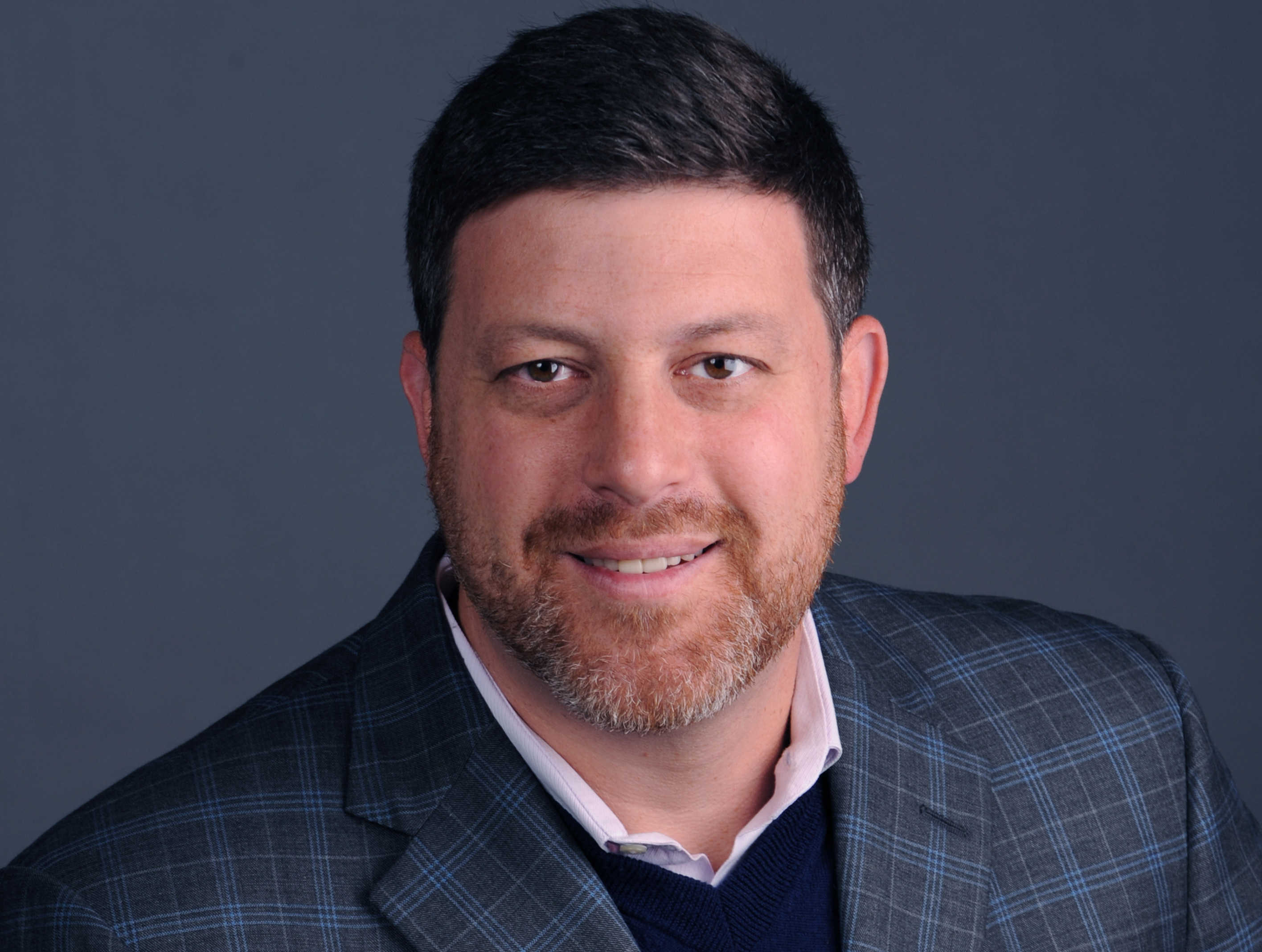 Doug Neustadt
President
As founder and president of TNG Basketball, Doug is dedicated to helping guide the careers of both his clients and employees. Doug repeatedly reminds everyone involved with TNG that the number one goal is to make every client confident that all the business aspects of their lives are taken care, so they can focus their attention on the court.
Doug earned his JD from Pittsburgh School of Law and his Bachelor's degree from The Ohio State University.
Before founding TNG Basketball, Doug worked eight years as an NBPA certified agent with Octagon.
Doug lives with his wife and two kids in Rockville, MD.
Mike Kneisley
Player Representative
As an NBPA-certified player agent, Mike is involved in all aspects of client representation, including contract negotiations; marketing and endorsements; and day-to-day, pre-Draft, and offseason management. Mike has been with TNG Basketball since its inception in 2005, and uses his dogged, proactive approach to help deliver maximum results to clients, including securing spots in the lottery and and 1st round of the NBA Draft.
Mike graduated with a BA from Loyola University Maryland, and earned his JD from the Catholic University of America Law School.
Mike lives in Gaithersburg, MD, with his wife and twins.